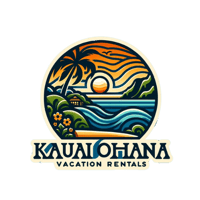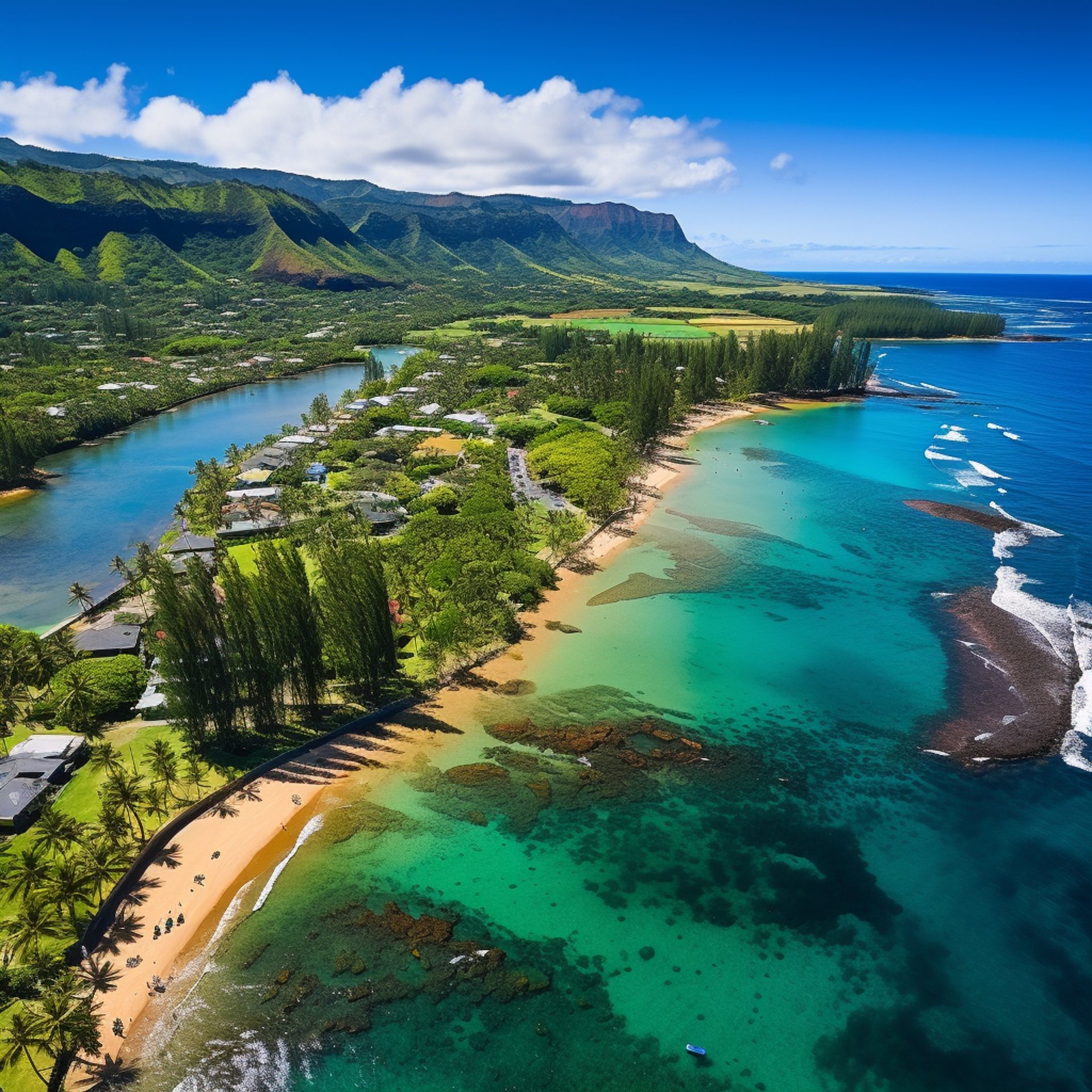 Where Aloha Meets Family Getaways
In the enchanting embrace of Kauai, Hawaii, where the Pacific's waves kiss golden sands and lush greenery whispers tales of old, Kauai Ohana Vacation Rentals found its roots. Birthed in 2023, our vision was to create more than just a place to stay; we aimed to weave a tapestry of experiences that encapsulate the spirit of 'Ohana' - the Hawaiian word for family - while blending it seamlessly with the unique allure of Kauai.
Kauai Ohana began with a charming beachfront property, a dream to bring families closer to nature and each other. Our journey swiftly expanded, embracing various locations across Kauai's spectacular landscapes. We faced challenges unique to our mission - from infusing each property with a sense of place while maintaining the universal appeal of family comfort, to blending modern amenities with the traditional Hawaiian ethos. Each challenge was a stepping stone, helping us refine our offerings and ensuring that families from all walks of life found a home away from home with us.
Now, Kauai Ohana stands as a beacon of family-focused Hawaiian vacations, a testament to our dream of bringing families together in paradise. We've harnessed the power of technology not just to enhance comfort, but to create personalized experiences that resonate with each guest. Our story is continuously unfolding, enriched by the memories and smiles of families who choose to journey with us. We invite you to be part of this story, to weave your own family's tales of adventure, relaxation, and discovery, with Kauai Ohana as your nurturing guide in the beautiful Garden Isle of Kauai.
Who We Are
At Kauai Ohana Vacation Rentals, we are a team of passionate travel enthusiasts, united by our love for exploration and the belief in the transformative power of travel. We are dedicated to sharing the magic of Kauai, inspired by its captivating beauty and the warmth of its community. Our mission is to encourage families from all corners of the globe to discover the wonders of the world, starting right here in Hawaii's Garden Isle.
What We Do
We specialize in connecting travelers with the finest accommodations in Kauai, ensuring each stay is perfectly tailored to meet the needs, preferences, and budgets of families. Our selection of vacation rentals, ranging from cozy beachfront cottages to luxurious estates, offers the ideal backdrop for creating unforgettable family memories. We are committed to providing comfort, convenience, and a touch of Hawaiian charm in every aspect of your stay.
Why We Do It
Our core belief at Kauai Ohana Vacation Rentals is that travel is a right, not a privilege. Whether it's for leisure, self-discovery, or to immerse oneself in the beauty that surrounds us, we believe everyone deserves the opportunity to explore and experience new places. Kauai is not just a destination; it's a journey of joy, bonding, and discovery, and we are here to make this journey accessible and enriching for every family that dreams of Hawaiian adventures.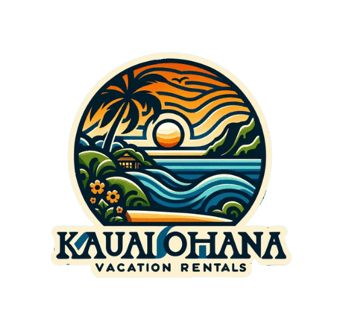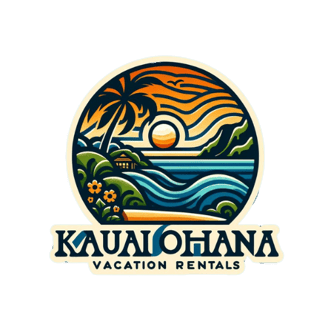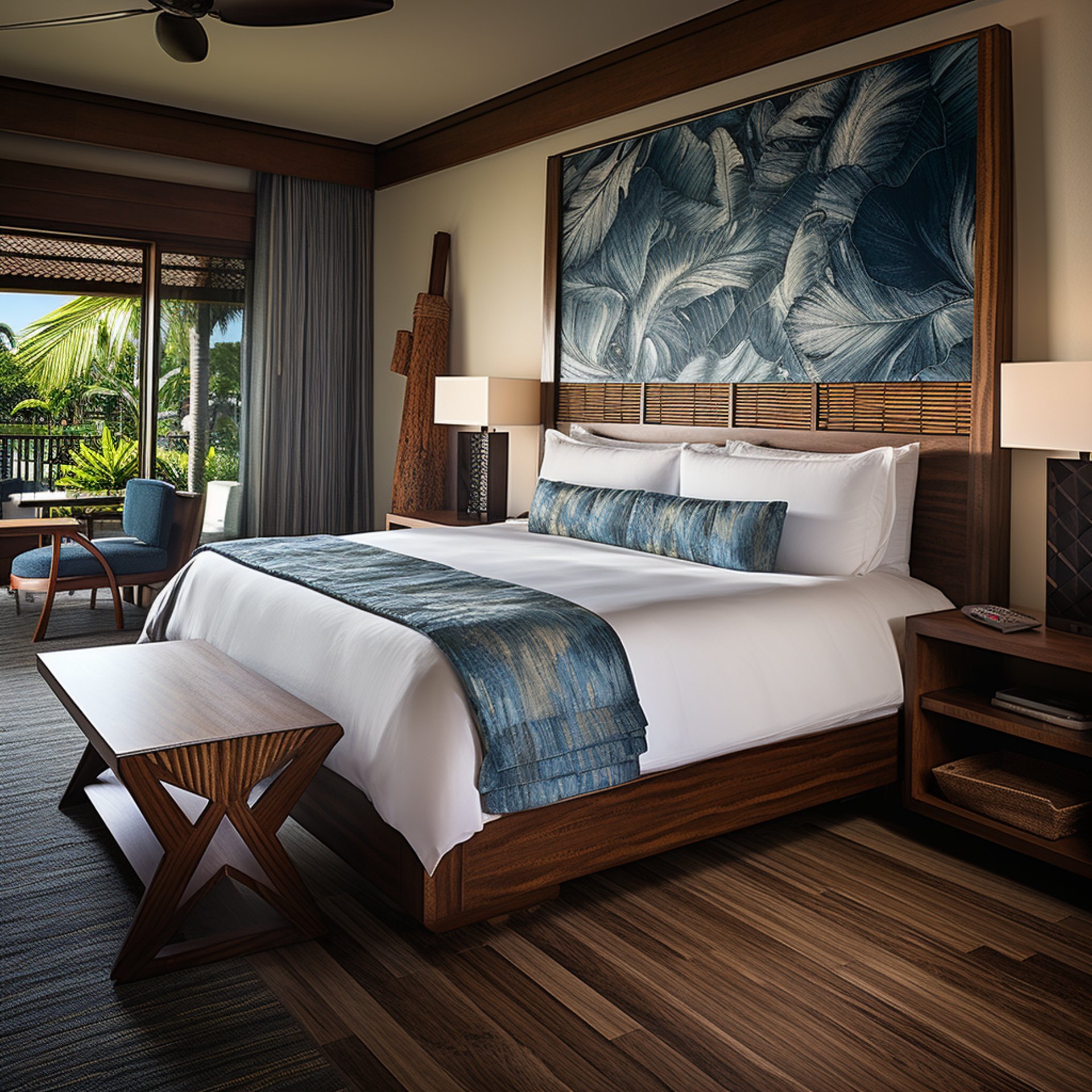 Our Rooms
When traveling to Kauai with your family or in a group, choosing the right accommodation is key to a comfortable and memorable stay. At Kauai Ohana Vacation Rentals, we recommend spacious, multi-bedroom properties that offer ample living space for everyone. Look for homes with large communal areas, like open-plan living rooms and outdoor patios, where your group can gather, dine, and relax together. Consider rentals with a mix of adult bedrooms and kid-friendly rooms, equipped with bunk beds or twin beds, to suit all age groups. Ensuring multiple bathrooms can also make your stay more comfortable. Lastly, properties with full kitchens are ideal for family meals, giving you the flexibility to dine in and savor home-cooked meals with local ingredients.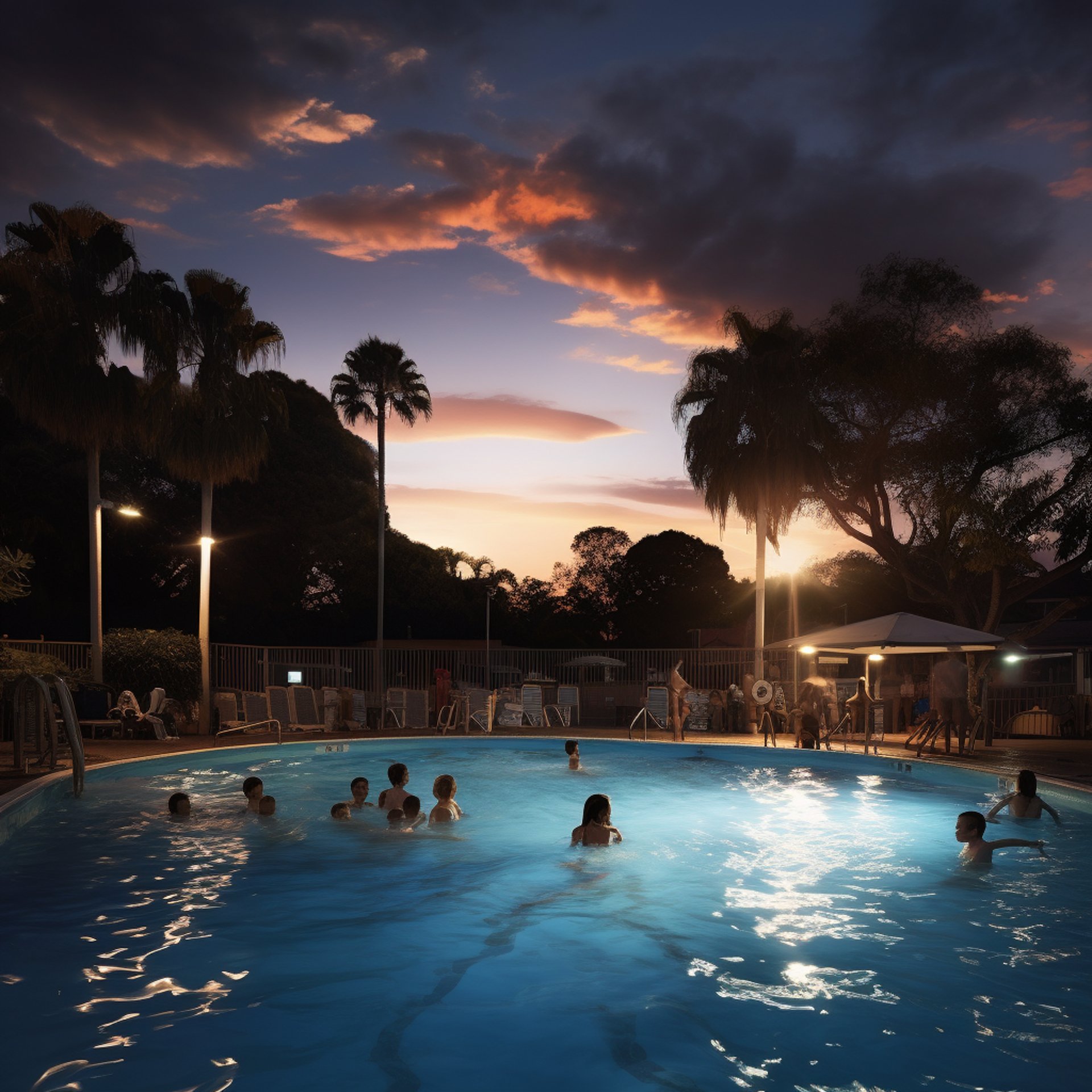 Amenities
For families and groups traveling to Kauai, selecting accommodations with the right amenities can significantly enhance your experience. Key amenities to look for include:
Swimming Pools: Ideal for relaxation and fun, especially for children.

Wi-Fi and Entertainment Systems: To keep everyone entertained during downtime.

Fully Equipped Kitchens: Essential for preparing meals and snacks.

Laundry Facilities: For convenience, especially during longer stays.

Outdoor Spaces: Such as private patios or gardens for outdoor activities and barbecues.

Proximity to Attractions: Properties near beaches, parks, or town centers save travel time and add convenience.

Safety Features: Especially important for families with young children, such as pool fences and childproofing.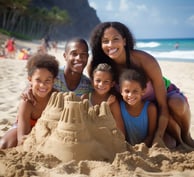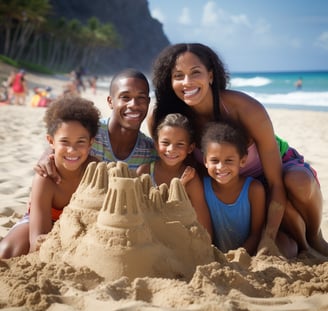 "Our stay at Kauai Ohana was a dream come true! The kids loved the beachfront access, and the home was perfect for our family reunion. The team's recommendations for local dining were spot on. We can't wait to return!"
- The Johnson Family (Atlanta, GA)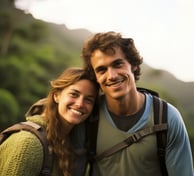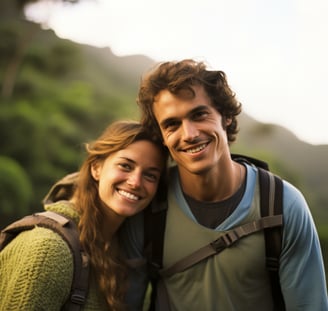 "As first-time visitors to Hawaii, we were blown away by the beauty of Kauai and the exceptional service at Ohana Vacation Rentals. The 24/7 support was invaluable in making our trip memorable. The property was not only beautiful but also incredibly comfortable for our group."
- Maria and Alex (Toronto, Canada)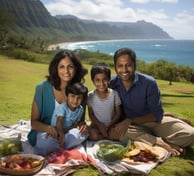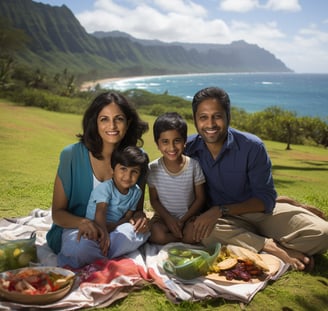 "Our vacation in Kauai was an unforgettable experience, thanks to Kauai Ohana. The serene environment, coupled with top-notch amenities, made our stay incredibly relaxing. The kids are already asking when we can go back!"
- Sunita and Rohan (Mumbai, India)