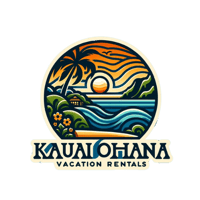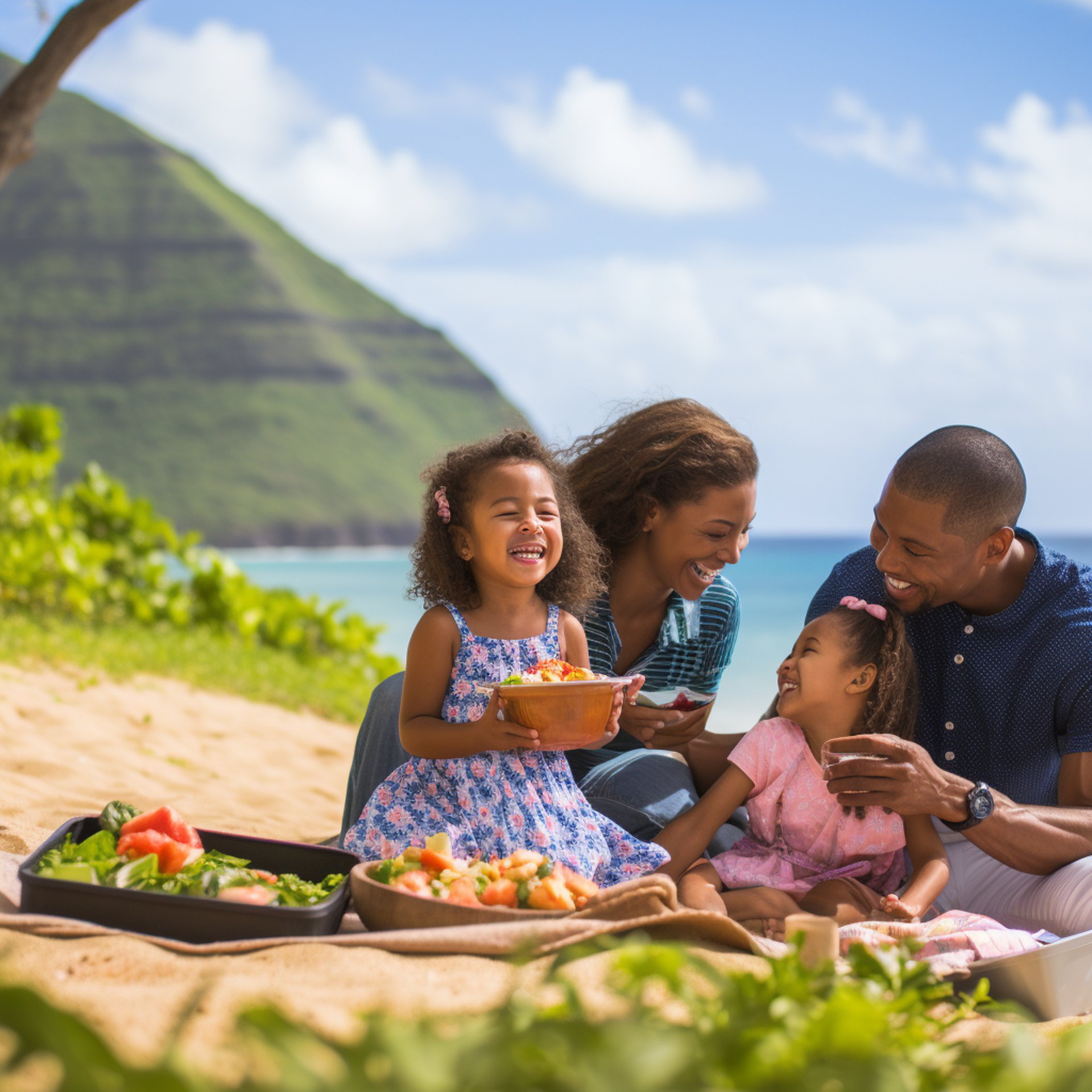 Kauai Ohana Vacation Rentals
Your Hawaiian Family Retreat
Welcome to Kauai Ohana Vacation Rentals, where your dream of a perfect family getaway becomes a reality. Nestled in the heart of Hawaii's Garden Isle, our family-friendly vacation homes offer a blend of comfort, adventure, and serenity. Whether it's beachfront bliss, lush landscapes, or cultural excursions, Kauai is a playground for all ages. Join us for an unforgettable Hawaiian escape where family bonds are strengthened and memories are made to last a lifetime.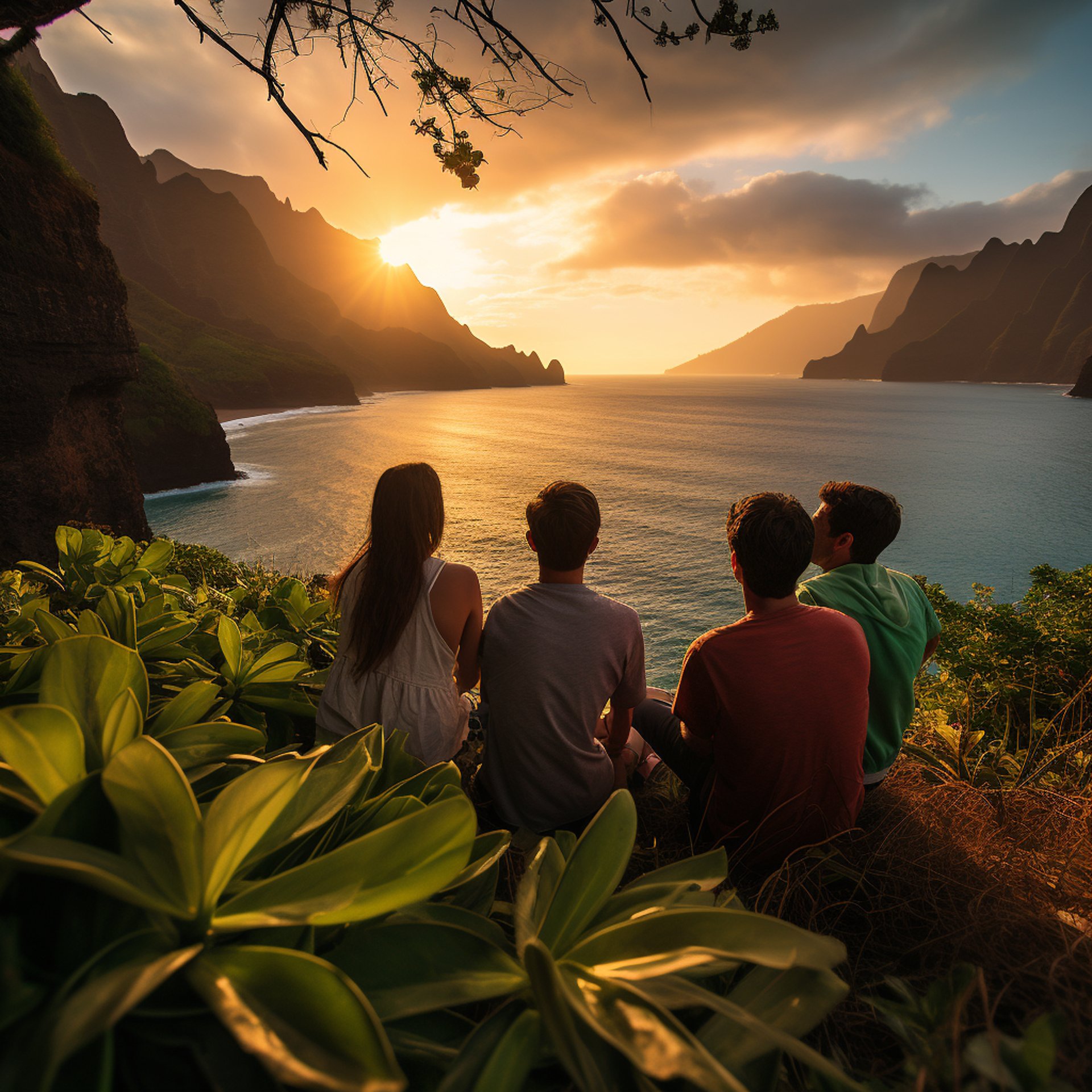 Kauai, known as the "Garden Isle," is a gem in the Hawaiian archipelago, distinguished by its lush landscapes, breathtaking beaches, and a serene ambiance perfect for families. What makes Kauai special is its blend of natural beauty, from the dramatic cliffs of the Na Pali Coast to the tranquil waters of Hanalei Bay. The island's laid-back atmosphere offers a peaceful retreat from the hustle and bustle of daily life, making it an ideal destination for families seeking both relaxation and adventure. The rich Hawaiian culture, coupled with diverse wildlife and outdoor activities, ensures a uniquely enriching experience for visitors of all ages.
Things To Do
Helicopter Tours: Experience breathtaking aerial views of Kauai's landscapes, including the Na Pali Coast and Waimea Canyon.

Snorkeling and Beach Activities: Explore the vibrant marine life in places like Poipu Beach or Tunnels Beach.

Hiking Adventures: Traverse the trails of Koke'e State Park or the Kalalau Trail for stunning vistas and encounters with Kauai's natural beauty.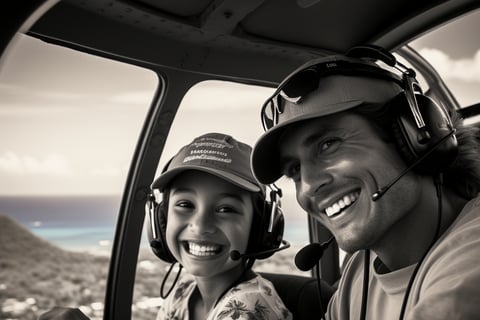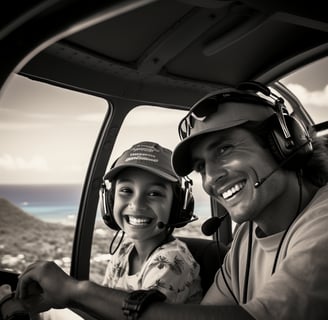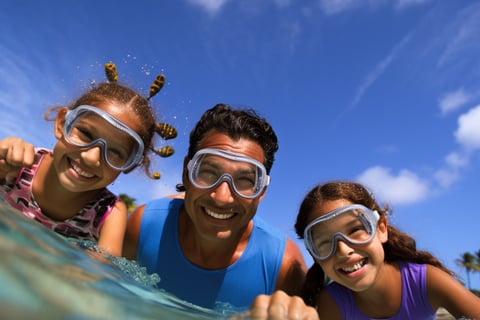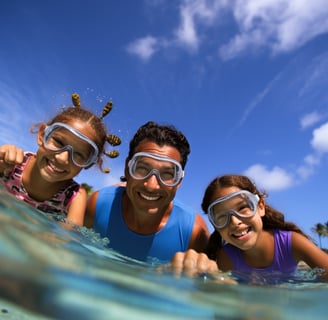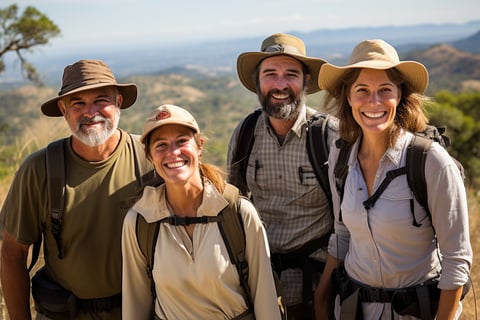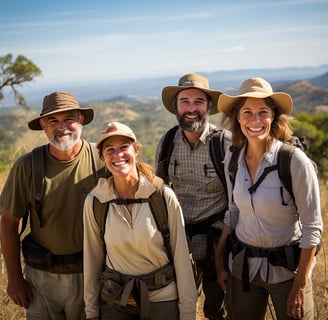 Places To Go
Na Pali Coast: Accessible by boat, hike, or air, this coastline offers some of the most dramatic and beautiful scenery in Hawaii.

Hanalei Bay: Famous for its crescent-shaped beach, ideal for swimming, surfing, and sunbathing.

Lydgate State Park: A family-friendly park with protected swimming areas, playgrounds, and picnic spots.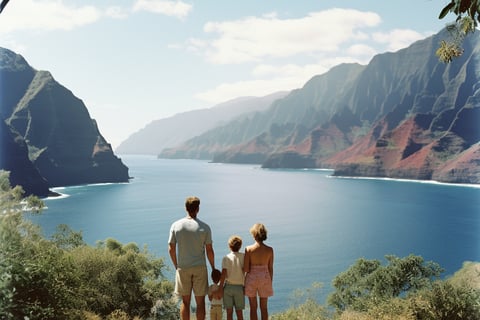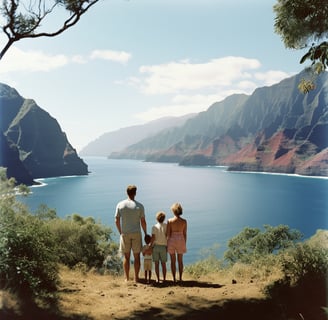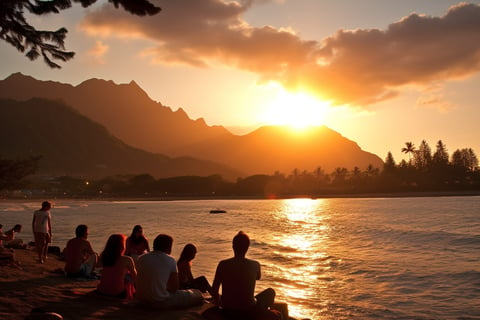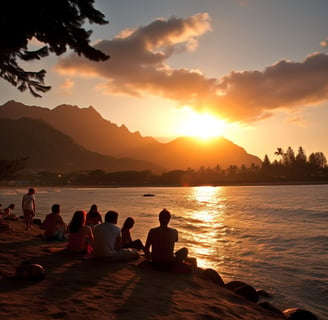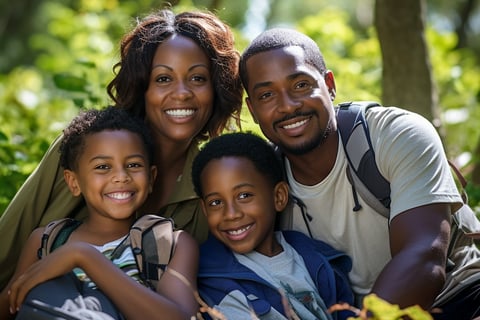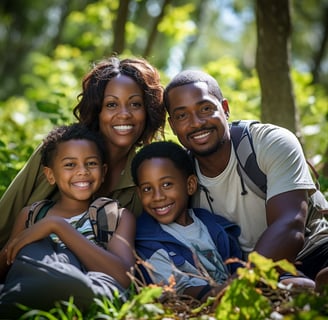 Food To Eat
Poke Bowls: Fresh, locally caught fish served raw and seasoned, a must-try Hawaiian delicacy.

Kalua Pig: A traditional Hawaiian dish, slow-cooked to perfection, often found at luaus and local eateries.

Shave Ice: A popular Hawaiian treat, perfect for cooling off after a day in the sun, with a variety of tropical flavors.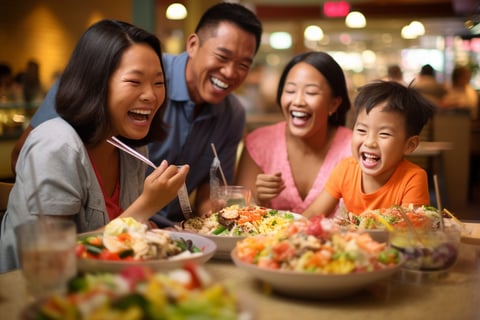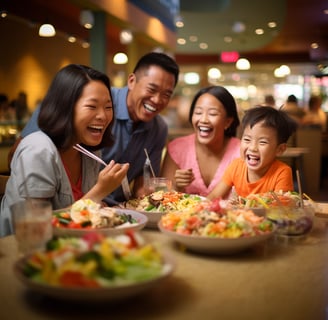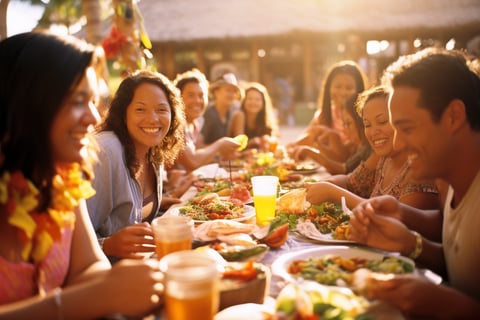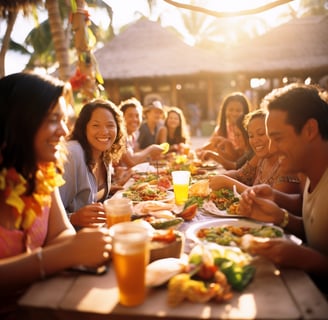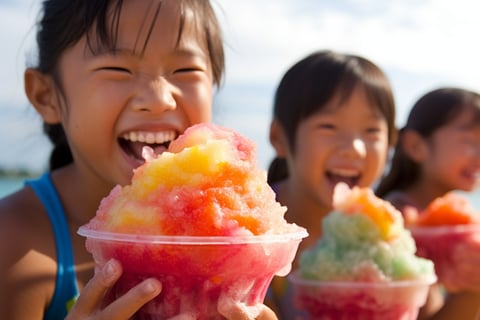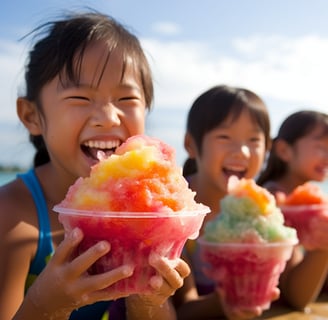 "Kauai whispers the secrets of the ocean, dances in the emerald valleys, and sings with the sunsets. It's a place where memories are etched in sands and hearts alike, calling families to discover its enchanting embrace."
- Unknown